Global Leadership Program on the Circular Economy
Preparing leaders for the transformation to a circular economy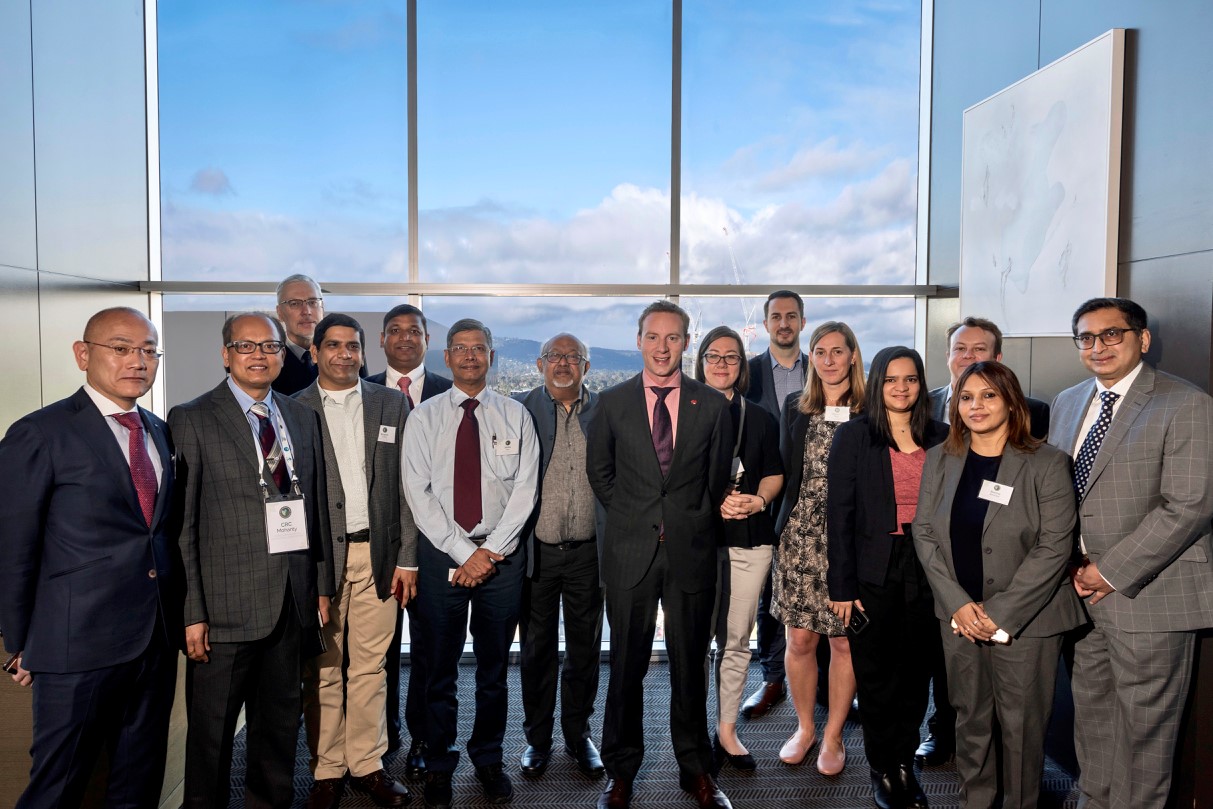 Some of the most pressing challenges facing nations today include rapid urbanisation, resource scarcity and poverty. These issues can be best addressed by a circular model for economic and social development.
A Circular Economy eliminates waste and replaces it with a circular flow of materials and energy based on waste reduction, reuse, recycling, repair, refurbishing and remanufacturing practices. This approach achieves environmental sustainability, improves businesses competitiveness, generates employment, increases green investment and establishes inclusive governance.
The Global Leadership Program on the Circular Economy has been developed by Green Industries SA in partnership with international experts Dr. Prasad Modak of Ekonnect Knowledge Foundation and Environmental Management Centre LLP and Hemant Chaudhary, Circular Economy Alliance Australia.
As a part of the program, Circular Economy Roundtables were conducted in Pune, Chennai and Ahmedabad. The roundtable saw interesting discussions on circular economy deployment in India. The events concluded with discussions on how India requires more capacity building in circular economy in different sectors. View Pune, Chennai and Ahmedabad reports.