Compendium of Solutions for Management of Solid Waste
What is the project?
Visit, study, record/ interview and compile into a compendium the many solutions to managing wet kitchen and other organic waste through composting and biogas technologies.
What is the objective?
Create the compendium and make it freely available to citizens to enable informed decision making on the best-fit solution for their requirement.
Trigger action from citizens currently thinking of composting and push them to begin the process of segregation & composting.
Meets the need for housing societies to set up composting facilities within their premises since the Municipality issued the notice to begin doing so from 2nd Oct 17.
Important: Download a quick snap shot of the latest solid waste management rules here. Also read this document about major changes and this document about what's new.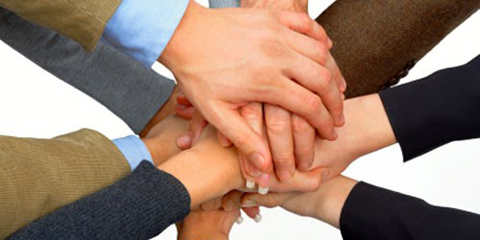 Looking for Sponsors and Partners
We wish to create an online resource which geotags the locations of the sites as well as the solutions providers details. The site will also host useful resources and the contact details of resource people and organizations. We are looking for sponsors. Please write to prasad.modak@emcentre.com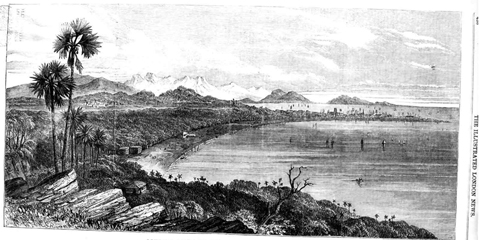 Proposal for a Waste Exhibition
One of the ideas is to hold a waste exhibition across the city – one each in north, south, east and west so that all citizens from the various wards can attend. At the exhibition they will meet solution providers and vendors who will demonstrate the technology so that citizens can select a suitable fit for their housing societies.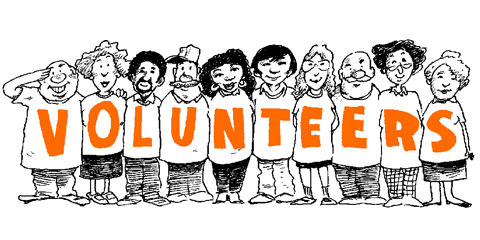 Thanks to the Volunteers on this project
Volunteers on this project: We acknowledge the support to this project by our volunteers Ms.Safya Bhore, Ms.Swati Jangale, Ms.Suvidha Patil, Ms.Ismat Imaan and Dr.Ketna Matkar. Special thanks to Ms. Safya Bhore and Ms. Swati Jangale who visited the most number of sites and continue to volunteer with us. Looking for volunteers, contact us.