What we offer?
We undertake projects that create sustainable livelihoods, add value to the effectiveness of investments and improve environmental sustainability. Many of these projects link with the CSRs of the organizations.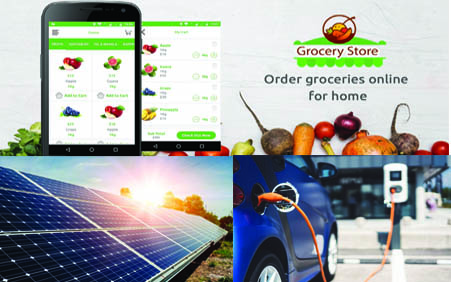 Value Add Initiatives for On-line Grocery App
Setting up of a sustainable demo farms that will include organic farming techniques, resource efficiency practices (in terms of water, energy consumption etc), selection of seeds and soil health management.
Scaling up use of electric vehicles for last mile delivery, charging infrastructure using Solar PV and battery swapping models
Location- Pan India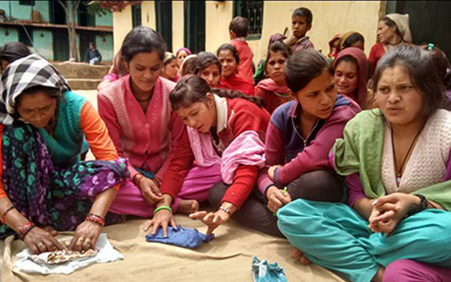 Needs Assessment & Strategy development for livelihood schemes in Gujarat
Development of schemes for livelihood around Nadiad and Godhra focusing on manufacture of local food (papad, masala, fruit jams etc.) and sanitary pads
Location- Gujarat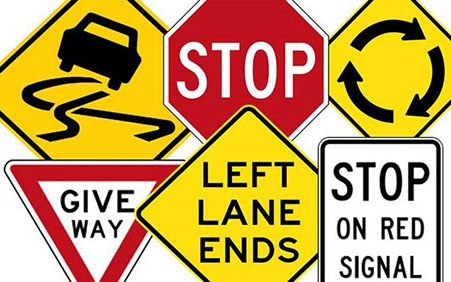 Driver Safety Training
Creating scheme for imparting safety related training to drivers and tracking improvement in safety using mobile app and dashboards
Location-Pan India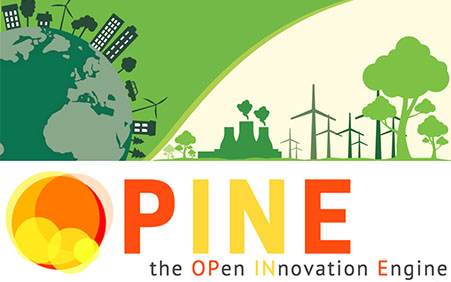 OPINE - Fuelling Open Innovation for Co-creating Social Innovations for Real Challenges
The project deploys 'OPINE', an IT-enabled network, to connect students, researchers and faculties from academic institutions with field-based organizations and sector experts to identify, engage and award research projects that are relevant, innovative, have potential for scaling up and replication and in line with the Sustainable Development Goals.  EKF is implementing this project in collaboration with LetsEndorse Development Pvt. Ltd. The project is supported by ThoughtWorks Technologies India Pvt. Ltd.
Location- Pan India