What we offer?
Ekonnect Knowledge Foundation conducts competitions to raise awareness, increase participation, recognize talents and stimulate innovations.
The Circular Economy Challenge 2020
Date: 15 September 2020 – 11 December 2020
Supported by: EU-Resource Efficiency Initiative
Participants: 129 (58 applications received)
Ekonnect partnered with European Union's Resource Efficiency Initiative (EUREI) to organize The Circular Economy Challenge 2020 to promote innovation and entrepreneurship in Circular Economy. The three challenges announced were:
Avoiding single-use plastic and managing safe disposal in the wake of COVID-19
Extending Product Life – Innovative repair and refurbishing services, smart waste sorting, and cleaning systems
Business Models on Extended Producer Responsibility
The challenge received a total of 58 applications from 37 cities and 44 Institutions present across India and the European Union. 30 applications were shortlisted after an evaluation process which underwent multiple mentorship sessions to refine their business plans and improve their knowledge of the eco-inclusive business sector. Three winners were identified and offered a cash prize to further their ideas.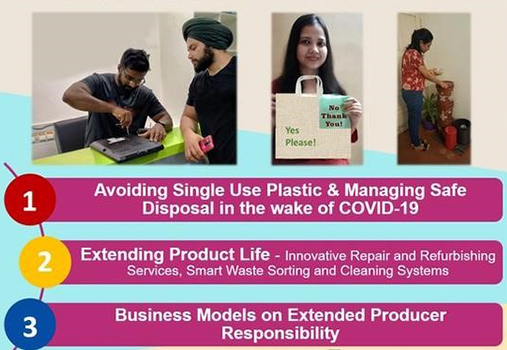 Fueling Open Innovation for Co-creating Social Innovations for Real Challenges
Date: January 2020 – June 2020
Partners: LetsEndorse Development Pvt. Ltd.
Supported by: ThoughtWorks, India
Participants: 234 (114 applications received)
A social hackathon was conducted on 4 challenges related to Sustainable Development Goals. The 4 social challenge statements included early epidemic detection, boosting organic farming, generating livelihoods from waste and promoting road safety, respectively. Several student teams from over 60 academic institutions across India, submitted hundreds of ideas in response to the challenge statements. 4 winning teams and 4 runner-up teams were awarded grants to further their idea after the final pitching session.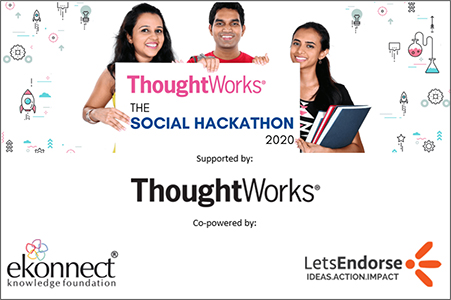 Pic Your Tree
Ekonnect knowledge foundation conducted a 'cell phone photo contest' on Earth day. The aim was to raise awareness amongst the citizens about the trees in their neighbourhoods, near their offices, schools and hospitals.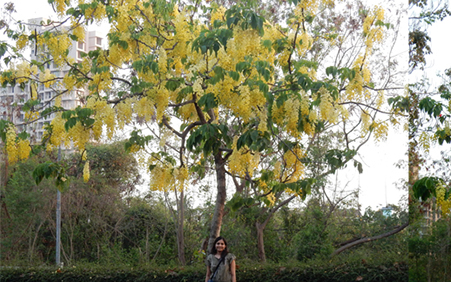 Year: April 2016
Location: Mumbai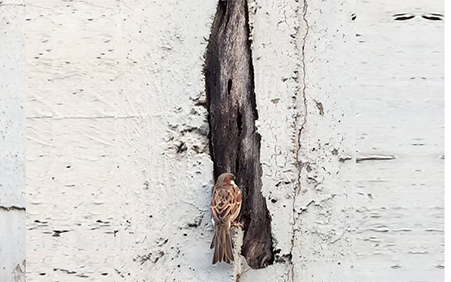 Year: April 2016
Location: Mumbai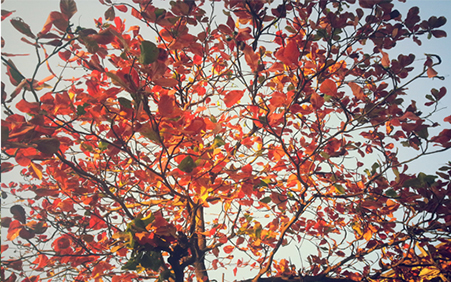 Year: April 2016
Location: Mumbai
ANVAYA
ANVAYA "means positive action" Ekonnect Knowledge Foundation conducted short film competitions with the purpose to generate citizen-level awareness on sustainability-related issues/opportunities and promote solutions that are replicable and scalable.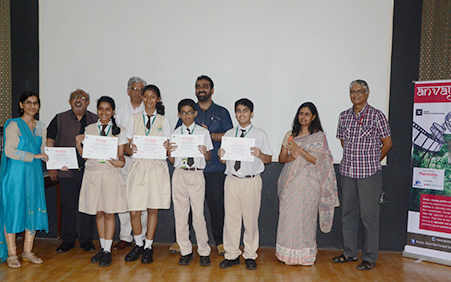 ANVAYA 1.0
Theme: Waste to Resource
In partnership with- St Paul Institute of Communications
Year: 2014
ANVAYA 2.0
Theme: No Water No Life
In partnership with- Xavier Institute of Communications
Year: 2015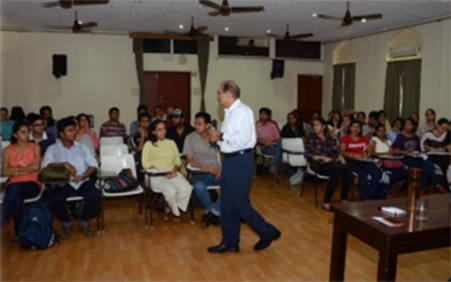 ANVAYA 3.0
Theme: Green Products Green Living
In partnership with- St Paul Institute of Communications
Year: 2016
PRAKRUTEE
Ekonnect Knowledge Foundation conducted an event to sensitize youth and citizens to eco-sensitive building design. The participant teams were exposed to structured learning, discussion sessions and interactive meetings with the citizens to come up with green building designs.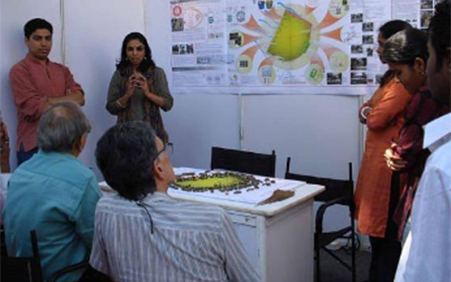 Year: January 2009
Location: Mumbai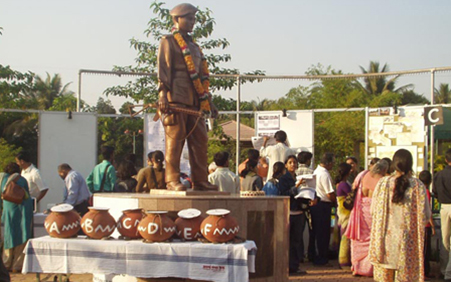 Year: January 2009
Location: Pune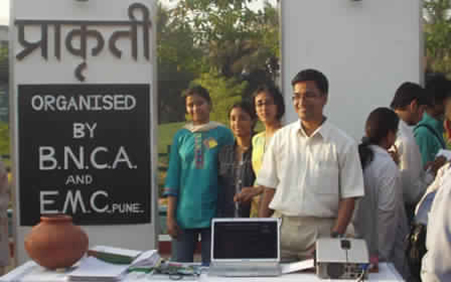 Year: January 2009
Location: Pune