What we offer?
Ekonnect knowledge foundation offers short training programs (half day to two days) to sustainability policy makers practitioners and communicators.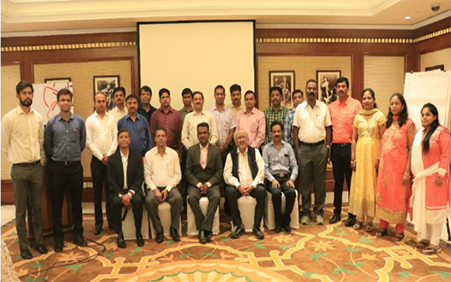 Air Quality Data Monitoring Training
Date: October 2017
Location: Mumbai
MPCB organized a two-day training programme for its Field Officers (FOs) targeting on AQM. The focus of the programme was on data analytics, air quality modelling and preparation of air quality management plans.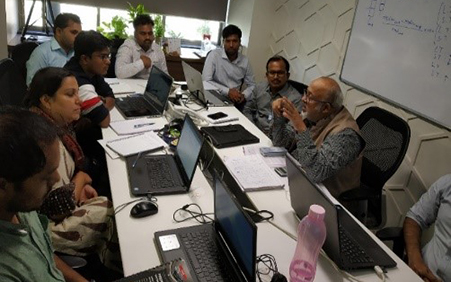 Air Quality Data Analytics
Date: May 2018, May 2019, August 2019
Location: Mumbai
Ekonnect Knowledge Foundation conducted the first air quality data analytics course for three officials from Rajasthan State Pollution Control Board (RSPCB) in a personalized close group setting. The participants were asked to bring data from the monitoring stations owned by RSPCB. Later the course is conducted every year on demand.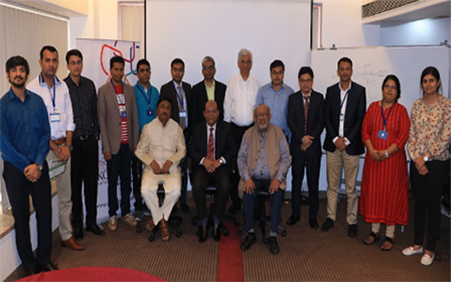 Clean Air and Sustainable Environment (CASE) Project Training Programme
Date: March 2019
Location: Mumbai
Ekonnect Knowledge Foundation conducted a five-day training programme for the officials of Department of Environment Bangladesh for improving their capacity in Air pollution Management and get exposed to areas such as Common Environmental Infrastructure.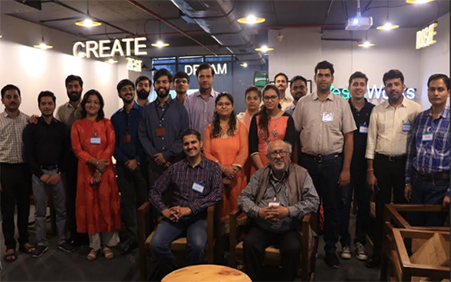 BREEZE AERMOD TRAINING
Date: May 2019
Location: Mumbai
Ekonnect Knowledge Foundation (EKF) conducted two training programmes on the subjects of Air Quality Data Analytics and Air Quality Modelling with BREEZE AERMOD in Mumbai. The programmes used hands on approach with case studies.
E- Learning
The Sustainability team at Aditya Birla Group (ABG) approached Ekonnect Knowledge Foundation (Ekonnect) for e-learning content on the subject of environmental awareness and environmental management.
Blended- Certificate Course on Biodiversity Impact Assessment and Management
Ekonnect Knowledge Foundation in partnership with BNHS launched a Certificate course on Biodiversity Impact Assessment and Management in 2014. The course structure included 6 weeks of e-learning and 2 weeks of fieldwork. Ekonnect provided the online e-learning platform. The platform was equipped with features such as webinars, discussion forum, live chats etc. The course was designed for practicing as well as aspiring EIA professionals who wish to specialize in Biodiversity-inclusive impact assessment .