What we offer?
Sustainability education is one of the important areas of interest to Ekonnect Knowledge Foundation. Ekonnect Knowledge Foundation have developed education programs that are conducted in partnership with academic institutions as a regular course.
Winter School on Circular Economy
This School, a first of its kind in India and perhaps in the region, engaged a diverse pool of participants with eminent experts to learn, update and get inspired to promote and practice Circular Economy. The School used different elements of pedagogy and interactions such as plenary presentations, panel discussions, group work, meeting with entrepreneurs, networking and field visits.
The participants consisted of a mix of 25 students and 25 professionals with 15 resource persons/speakers. The Winter School took place on the campus of IIT Madras from November 18-20, 2019
DISHA
A venture by Ekonnect Knowledge Foundation, is a series of career counseling and networking events proposed to be held in India's metros and other cities to help build careers in environmental management. The DISHA events steer students and young professionals towards an understanding of the evolution and opportunities in the field of Environmental Management.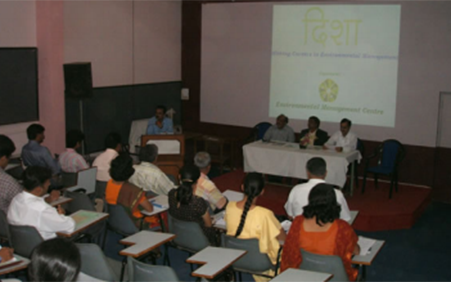 Year: 2006
Location: Pune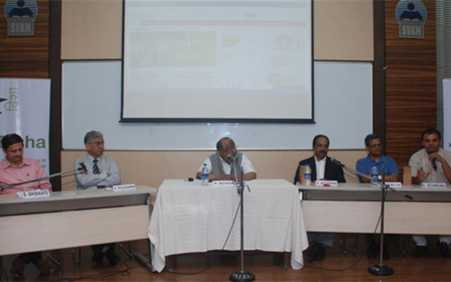 Year: 2013
Location: Mumbai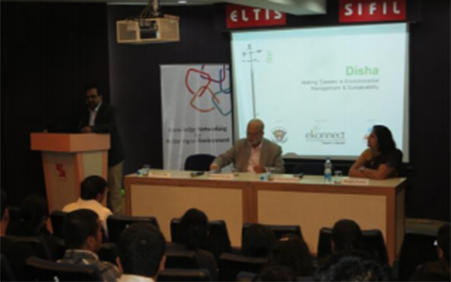 Year: 2014
Location: Pune
FINISHING SCHOOLS
Ekonnect Knowledge Foundation organized a school to provide students/ professionals a connect between "Theory" and "Practice". The idea and thought behind conducting this is to provide a rounded exposure to participants by "updating" their knowledge and filling up the "gaps".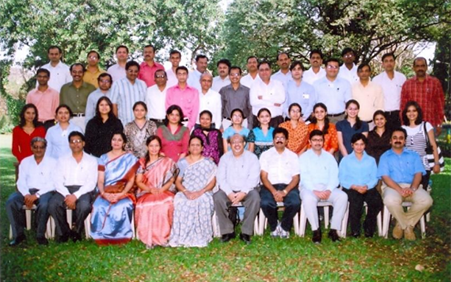 Date: January 2009
Location: NITIE Mumbai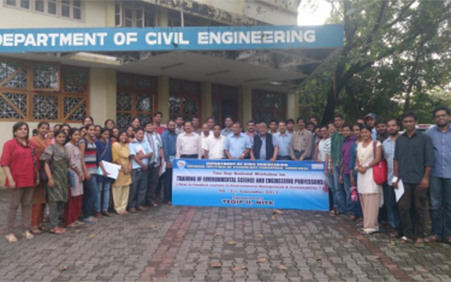 Date: September 2013
Location: NITK Karnataka